The Keeback is a tech backpack equipped with a bass speaker. It's a great gadget I ever have seen and the best part is that it can are available for as backup equipment Future is here, With this bag. Keeback is the first technology that allows the battery backup backpack that fundamentally changes the concept of tech bags is very simple. A simplified, functional, and hard-wearing backpack that designs your way and your style. It consists of a 10W bass speaker, a 13600mAh power bank with 4 USB socket, and a 1044-lamps build display. The Keeback weighs in at 4.19 lbs. there are other features that the keeback Allow to show is: Like
BATTERIES CAPACITY 13600 mAh
Easy ON/OFF and fast charging backpack
complex backpacks
What is capacity inside
Aesthetic Design
flexible RGB display & Charge your device
bass speaker & Gps
1.Batteries Capacity 13600 mAh
Keeback allows the amazing battery Backup 4X Panasonic NCR18650B to provide 13600 mAh onboard your Keeback is powered the display, listen to music or charge your devices. you do not worry about charge your phone time to time just need to plug inside your bag and then its charge
2. Easy ON/OFF On Devices
Easy ON/OFF Button on the bag makes it easier to optimize the bag and the other feature is that is the animation and text saved mode on keeback system Its can Easy to open and what you like on the cap its can open in your demand.
3. Complex backpacks
Keeback is truly one of the most advanced tool backpacks ever in tech bags. The keeback said that the Over 200 Waste plastic Materials, electronic, and fabric parts are made the incredible bag. After a long time period can then bag is made. It's very Authentic and unique
4. What is capacity inside
The capacity inside the bag is amazing You can put a lot of items inside the Keeback Ex: Your personal documents, some other things like the clothes and also you can put a 13-inch laptop inside your bag. that amazing.
5. Aesthetic (design)
The Aesthetic design easily anybody can access the amazing original concept and design of this backpack makes it the product better of the future is here I am repeating the future is here. look at the bag it can solve the millions of people's problems with small package Be ready to stand out from the crowd. It's a part of your style and a personal brand.
6. Flexible RGB display & Charge your device
Backpack With the incredible display for the next generation of tech bags Keeback has also customized (flexible RGB display) with amazing 1044 pixels for animation, text, music spectrometer, etc. You can charge your devices even you walking, Talking, Chiling, You just need to plug inside the Your bag and then you t=do whatever you want walking, talking, eating.
7. Bass speaker & Gps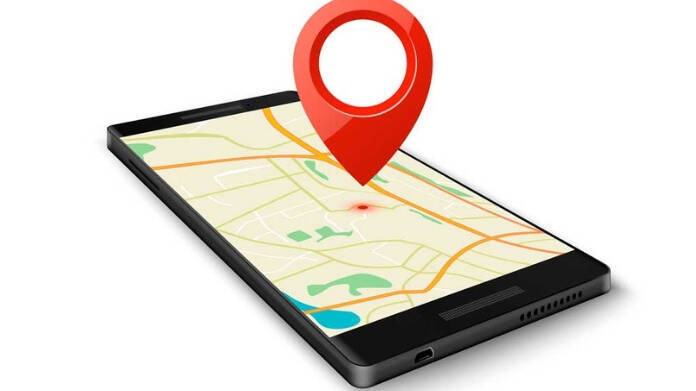 Keeback offers to very one the Light and the most powerful 10w speaker inside the bag and the company guarantees saturated sound. and the Gps system is very creative it allows your smart alert system to inform you that if your Keeback is far away from your smartphone Safe and secure.
other features are also awesome like Changeable shells and straps kit you do not need to change the backpack, you just need to change the shell yes only the shell and straps of another color/Four colors will be available at the launch: White, Black, Grey, and Transparent. UV anti-scratch coating is covered with UV coating to prevent scratches. Even serious scratch marks are automatic can be removed by polishing if the heavy impact on it.
Know more watch video Below this photo.
Follow for latest Tech-News & Gadgets Review Follow Youcantag on Instagram, Twitter, Facebook, Pinterest @Youcantag
Comment below that you Think any questions leave a comment Share if you Like any queries plz mail me [email protected]m share with your friends that other people know about this technology.