ROBOMASTER S1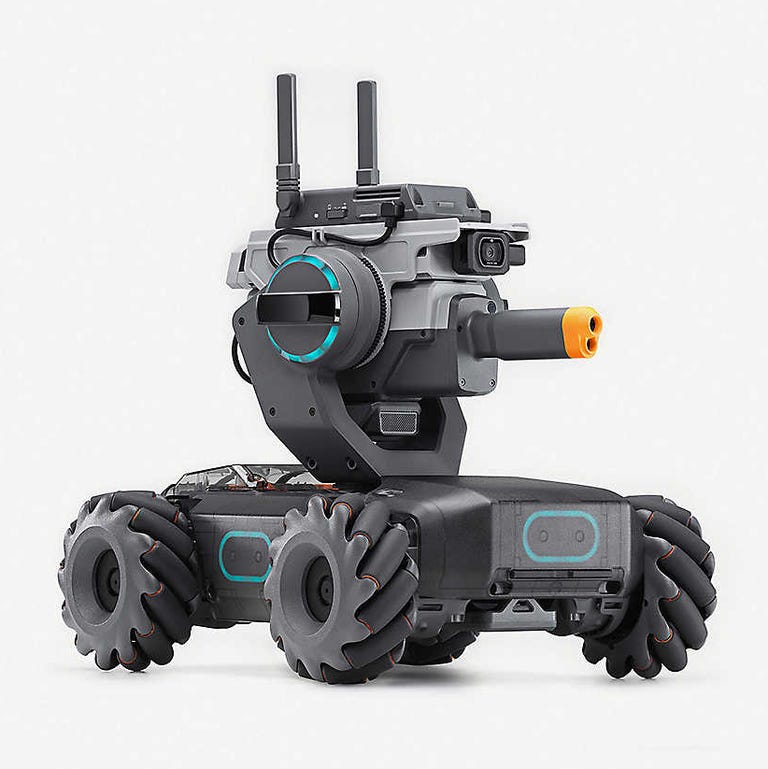 LEARN TO WIN
The Robomaster s1 is a game-changing educational robot that is launched in the market this robot is built to unlocking the potential in every learner.
INSPIRED BY DIJ"S
It provides us an in-depth understanding of science, maths, physics, programming and more things we can do.
FEATURES
Automatic Driving, Artificial Intelligence Applications Take an autopilot challenge on the standard venue to see how the RoboMaster S1 "recognizes" simulated roads and traffic lights! Line Recognition offers users practical.